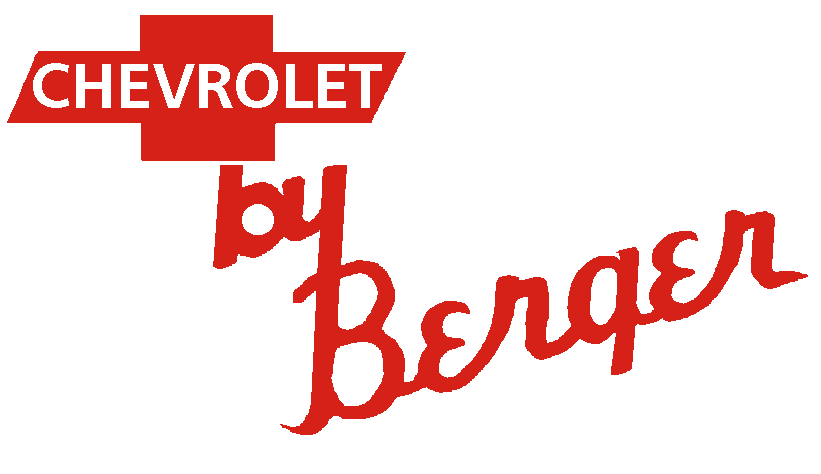 Berger Chevrolet
2525 28th Street SE
Grand Rapids, MI
Berger was a major player in the high performance car market with close ties to Chevrolet brass in the know regarding high performance products. They began stocking hard to find performance parts and sold many of these parts through their "Prescribed Power" performance catalogs. Berger was well known through the use of their "Berger Girl" posters. Berger trailed only Yenko Chevrolet in the sell of 1969 COPOs, most of them being Camaros with COPO 9561 and a few Chevelles with the same L-72 cast iron motor. Berger Camaros with the 9561 option differed from the Camaros Yenko sold as a few were Rally Sports, and most had the SS fender stripe.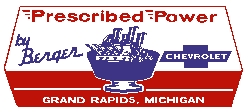 Berger received ZL-1 #3, a Daytona Yellow "double COPO". The car not only had the 9560 ZL-1 option, but also had the "Yenko" 9737 option. The car is owned by Charley Lillard and is still in its original condition, with only a few areas touched up.
Here is a picture of a '69 Berger Camaro with the typical hockey-stick stripe.
How about this '69 LeMans Blue Berger. This COPO car came with an M-21 four speed and the proven 427. This car is one of around 50 COPO Camaros that Berger sold in '69.