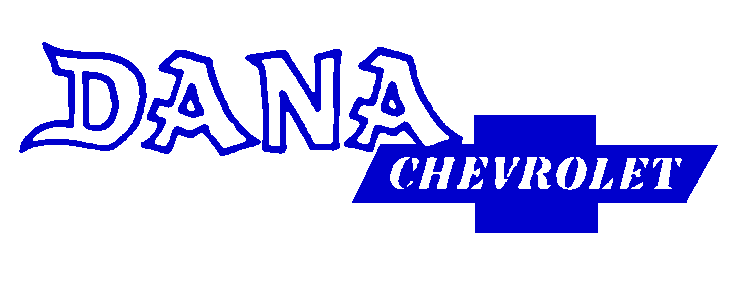 Dana Chevrolet
9735 Long Beach Blvd.
South Gate, CA
Owner Peyton Cramer and manager Dick Guldstrand of Dana Chevrolet were very involved on the racing scene in Southern California. As racers, they saw the need for special built high performance cars. Thus came the "Dana" cars. Dana cars can usually be identified by their distinctive dual scoop fiberglass hood. Other options available included 427 engines, headers, open element air cleaner, suspension and ignition upgrades, and about anything else the customer would want. Most of the Dana cars were '67 and '68 Camaros, with a few '69 Danas known to exist. If you raced in Southern California and saw a car with a chrome plated Dana emblem, you knew not to mess with this machine--unless you too were in a Dana!
This is a picture of a '68 Dana RS Camaro with the "distinct" Dana hood.