October 2003 Feature car:
Tom Clary's 1983 IMSA Camaro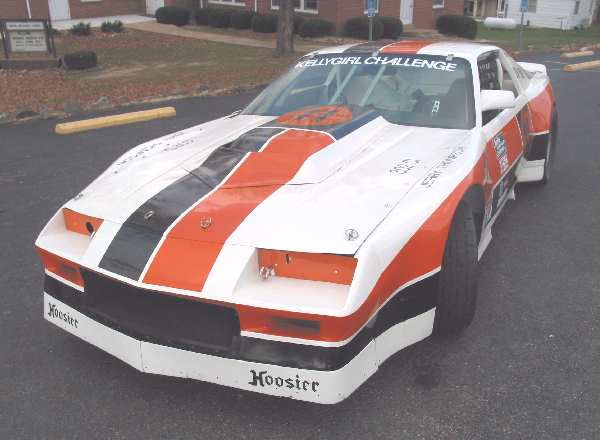 | | |
| --- | --- |
| Engine: | 302cu-in/425hp |
| Transmission: | M-21 4-speed |
| Rear: | "Quick change" with 3.55:1 |
| | |
| | |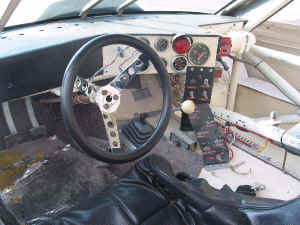 Don Yenko, Jerry Thompson, and Chris Thompson, had been competing in the IMSA Camel GT and American Challenge series since the late 1970's, in both Chevrolet Novas and Camaros. For 1983, IMSA changed their rules to allow cars to be built around a tube chassis. Dillon Race Works, out of Indiana, whose main business had been building tube frame cars for stock car racing, was selected to build this car. This was the first of several road race cars that Dillon would build. A similar Dillon built Camaro, driven by Gene Felton, dominated the IMSA "GTO" class in 1983 and 1984.
This car was raced at numerous tracks across the U.S., including Daytona, Sebring, Lime Rock Mid-Ohio, Sears Point, and Road Atlanta. In May of 1983, Don Yenko and Jerry Thomspson finished 3rd in a Kelly American Challenge race at Lime Rock.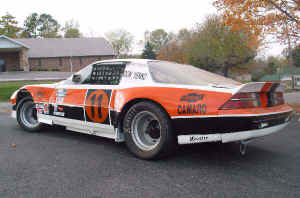 In an interview with Jerry, he was quoted as saying "this was a very good race car, capable of winning, but Don and I did not have the financial backing as did Gene Felton and others. Back then, $10,000 was worth 30 horsepower, which was the difference between winning and losing".
In 1983, this car was state of the art, with it's tube chassis, dry sump oil system, rack and pinion steering and quick change rear end. With IMSA having no rules on engine size, just that cars must weigh 10 pounds per cubic inch, the car ran both a V6 and a V8, depending on the length of the track. Except for the engine and transmission, the car retains most of it's original parts, as it has been in storage in California since 1987. Ironically, the car was purchased from Gen Felton, who raced a similar car and competed against the #11 Camaro numerous times. This was the last car Don Yenko competitively raced.
(Written by: sYc)