I have just had these very difficult to find parts reproduced.
The 1970 big block Holleys used a unique fast idle cam cage that has an extra dogleg bend where the choke thermostat rod attaches from the intake manifold. All of the current re-release Holley carbs come with the INcorrect 1966-1969 (and 1970 small block only) components that do not have the extra dogleg bend in them.
In the pictures below, "A" is the `66-`69 (and `70 small block) component, "B" is the correct `70 L78/LS6 component: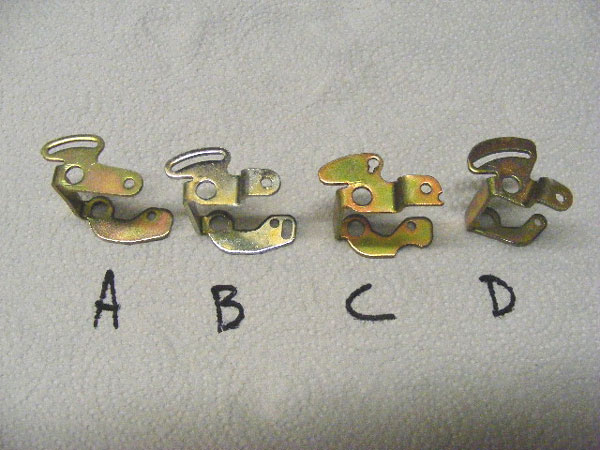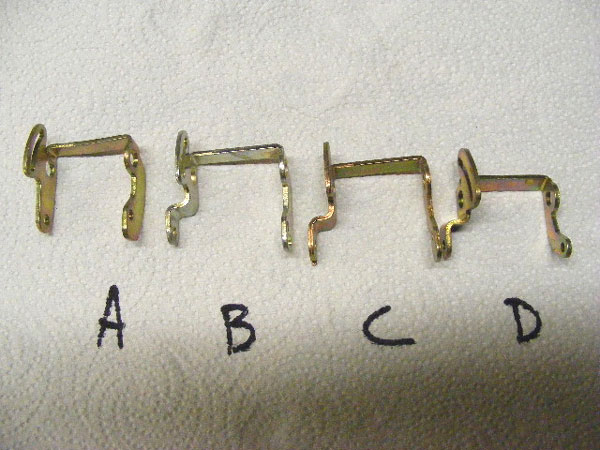 (Please see
this post
for more details & pictures.)
Here is the new part I've had reproduced next to an original for comparison; original on the left, new on the right: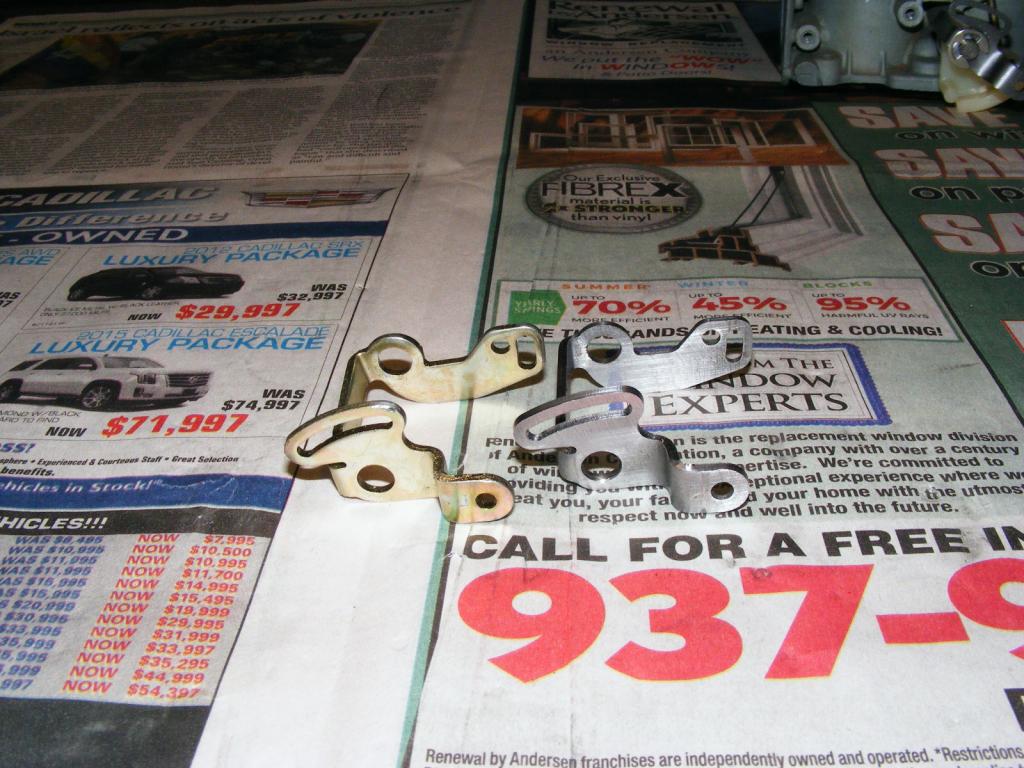 Installed: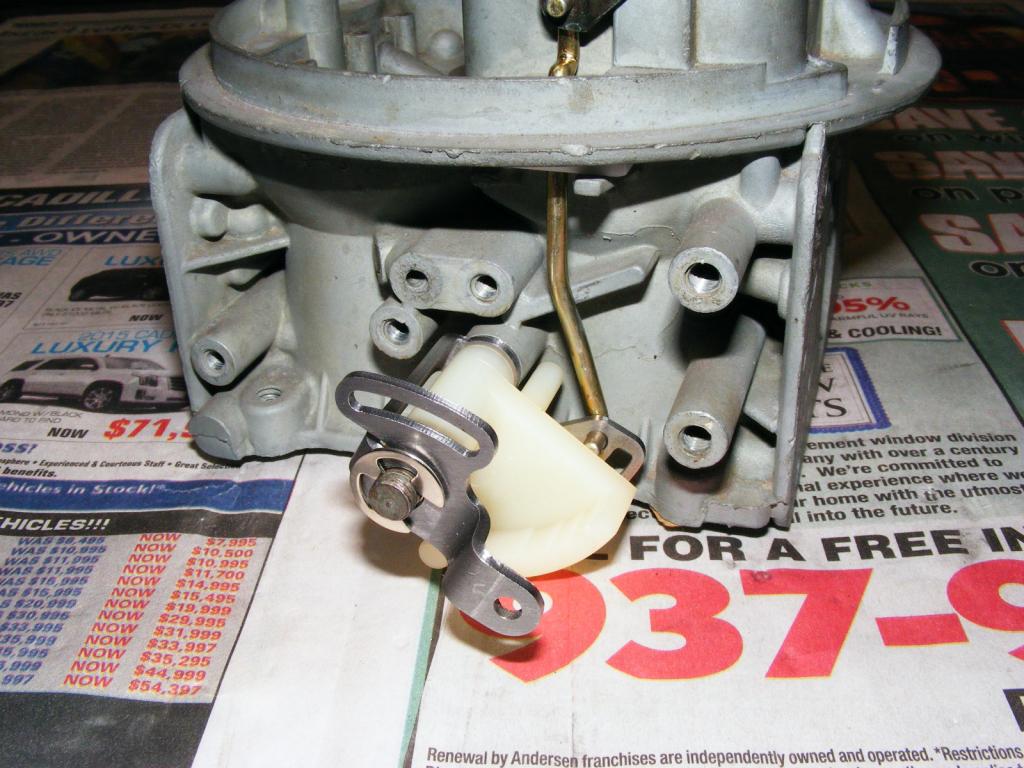 If you have a `70 L78 or LS6 with the wrong (early) cam cage on it, you know that you have to tweak the choke rod and cam cage pretty badly to get it connected. If you want your carb to be 100% correct in fit & function, you need this component.
I am the sole source for these at this time. Note that these parts are CNC machined, and have been test fitted and function perfectly.
As you can guess, having the tooling made for this wasn't cheap, so for now they're going to be a little bit pricey. If enough of these move, the price will come down quite a bit. I only have a handfull of these available at the moment, but will have more available shortly so plan accordingly. And yes, the parts will be plated.
Retail will be $45.00 each, plus $7.00 for USPS shipping.